About us
| | |
| --- | --- |
| Director | Osamu Yoshida |
| Executive Board | Yoji Fukushi, Takeshi Watanabe, Yasuko Aiba, Takeshi Sugimoto, Tetsuro Nakamura |
| Auditor-secretary | Kensuke Chikamori |
| Date of foundation | 23 November, 1993 |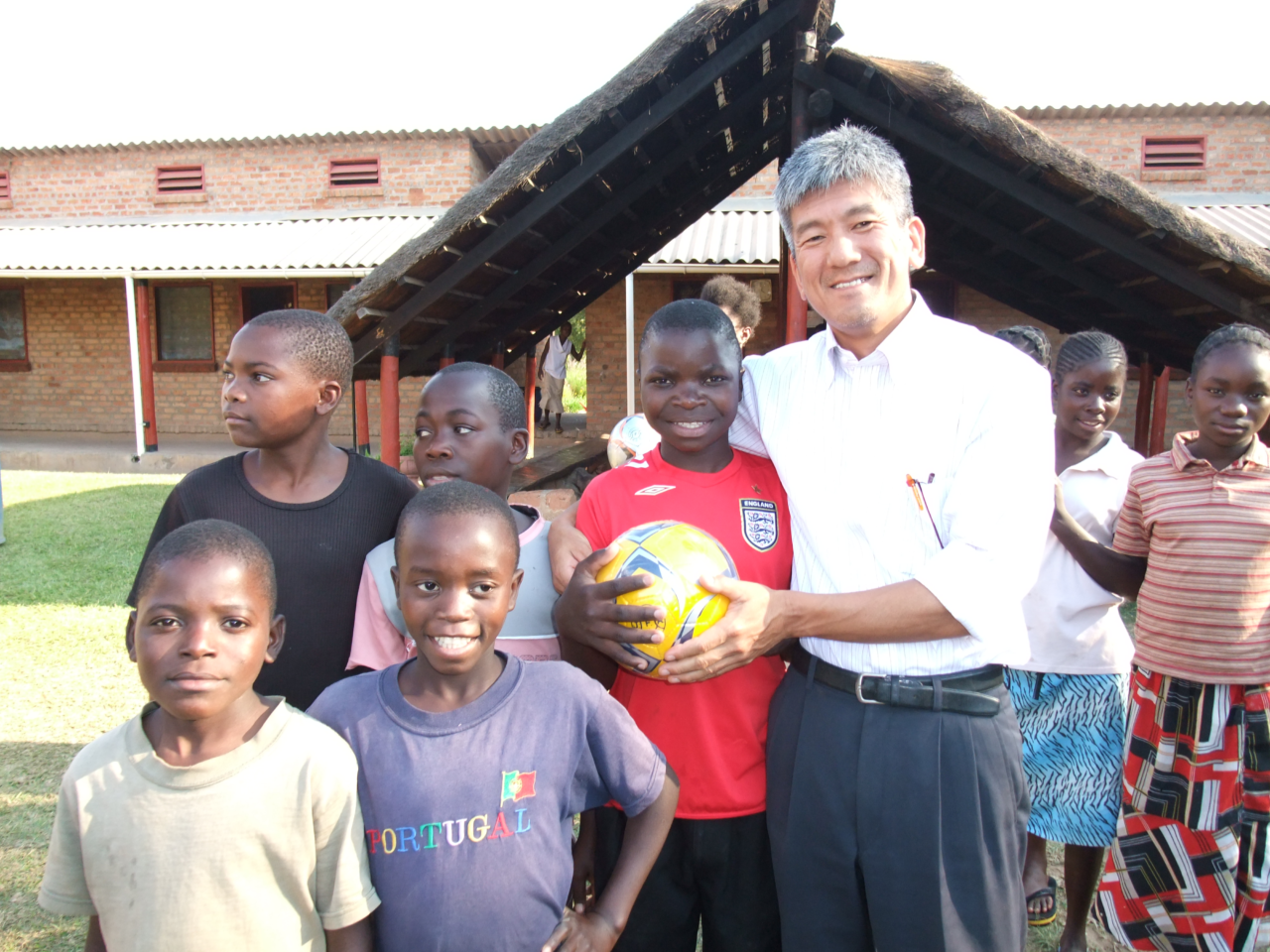 TICO also publishes a newsletter describing TICO's activities, with more than 50 issues published.
Our Projects
TICO works primarily in Zambia, Cambodia, and Japan. While emphasizing regional connections, TICO considers global issues and provides international assistance in the areas of health care, education, and agriculture.
Republic of Zambia
In 2002, Zambia was hit by a nation-wide drought and more than 12,000,000 suffered from starvation. People suffered from starvation and even had to eat the maize seeds which were supposed to be kept for next year's cultivation. For 6 months since October 2002, TICO operated emergency relief work for alleviating starvation.
Since then, TICO has continued to provide support under its integrated approach to community development, which it calls the "WAHE (Water, Agriculture, Health, and Education) Package," and several of the projects TICO has supported have grown to be self-supporting and run by the people of Zambia.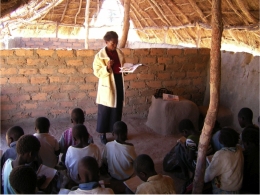 In addition, TICO is working on technology transplants for heart surgery at the Zambia National Heart Hospital. In recognition of our longstanding activities, a cooperation agreement (MOU) between the National Heart Hospital and TICO was signed on 11/10/2022, allowing us to provide broader support with the cooperation of the Zambian government.
Kingdom of Cambodia
Although the reality of emergency medical care in Cambodia has been improving due to recent socioeconomic development, the country still suffers from a shortage of medical personnel, poor quality, and inadequate medical services reaching even rural areas.
TICO is working to develop emergency medical services in Cambodia by preparing and distributing guidelines on primary emergency care for hospitals and clinics, and providing emergency medical training.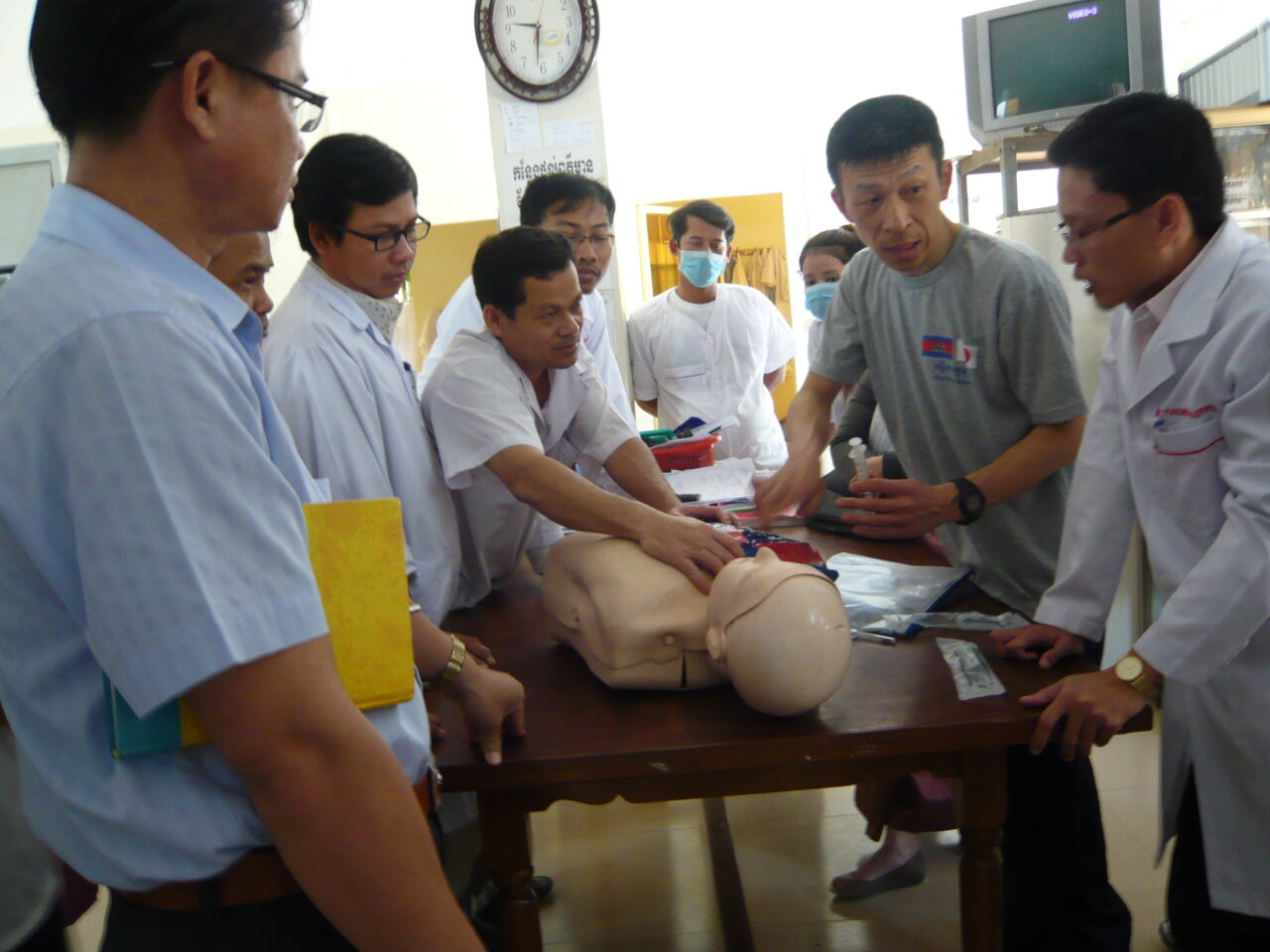 Japan
TICO aims to share its experiences gained through international cooperation in developing countries with the citizens of Tokushima and other parts of Japan, and to provide opportunities for Japanese people to reflect on their lives anew, so that together we can build a sustainable society.
To share TICO's experience, we hold a free monthly workshop on international cooperation called "Global Human College".
TICO also publishes a monthly newsletter describing TICO's activities, with more than 50 issues published.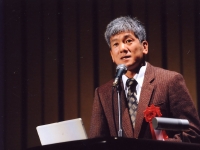 TCIO also provides support to disaster-stricken areas in Japan. In the wake of the Great East Japan Earthquake, we delivered emergency relief supplies to the affected areas. Japan is an earthquake-prone country, and major earthquakes such as the Nankai Trough earthquake are expected in the future. TICO will vigorously conduct domestic activities to prepare for such earthquakes.
CAF America
TICO is one of the few Japanese NGOs to be certified by CAF America. U.S. donors, both individuals and corporations, can make tax-deductible grants and donations through CAF America, and donations to TICO are used for cardiovascular surgical technology transplants in Zambia, emergency medical aid activities in Cambodia, and disaster relief in Japan.